Three cheers for Jessica Burpee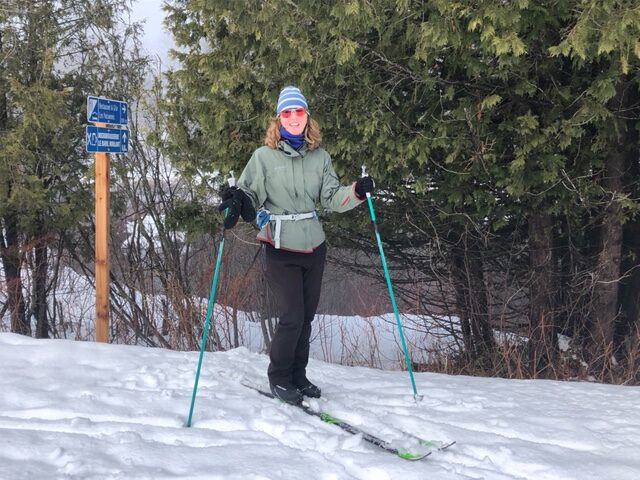 Our LAST SKIER STANDING for 2021-22
Taken Saturday, April 9th at Val David on the PTdN.
Our Season is now officially over. See you next year. Have a safe, healthy and active summer.
You can also comment on our website Forum page or our Facebook group page. If you've not joined our new Facebook Group page yet, please consider doing so here.