Welcome to the new Beaver Tails Nordic Ski Club season: 2022 – 2023.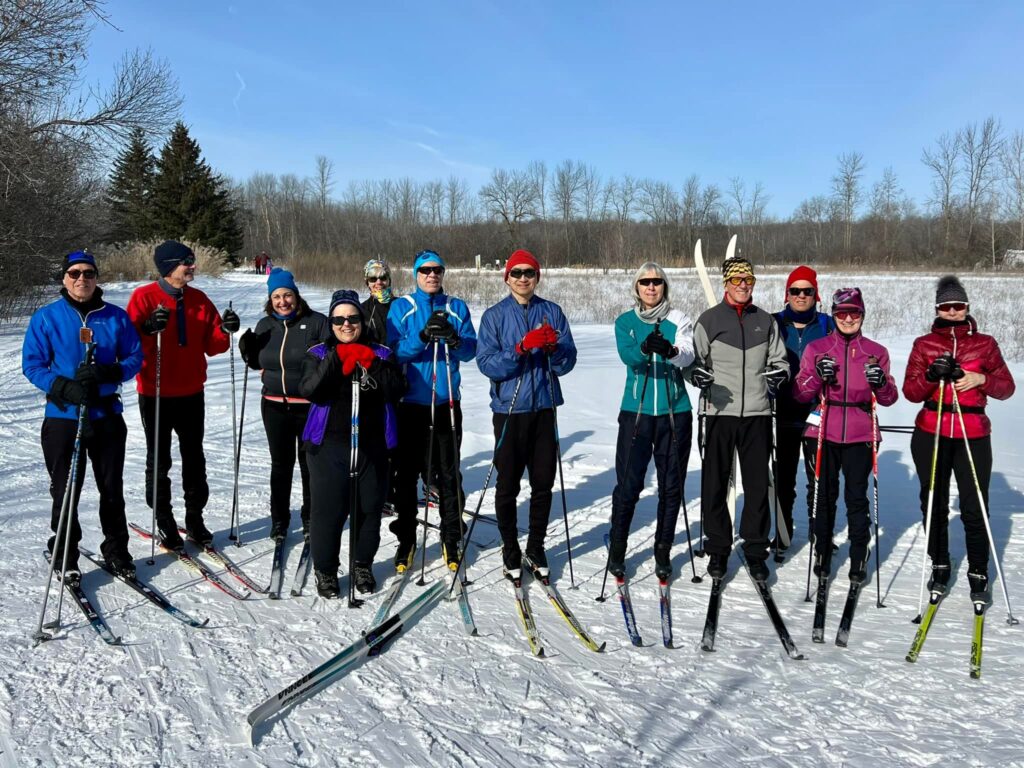 We're looking forward to putting together an "as normal as possible season" this year. We start September 7th with our traditional gentle tune up to the hiking and skiing season – our Wednesday evening walks along the Lachine waterfront. We will have a full walking-hiking-skiing season again this year, and hope to bring back the indoor social events that have always been an integral part of our BT season. More on that later.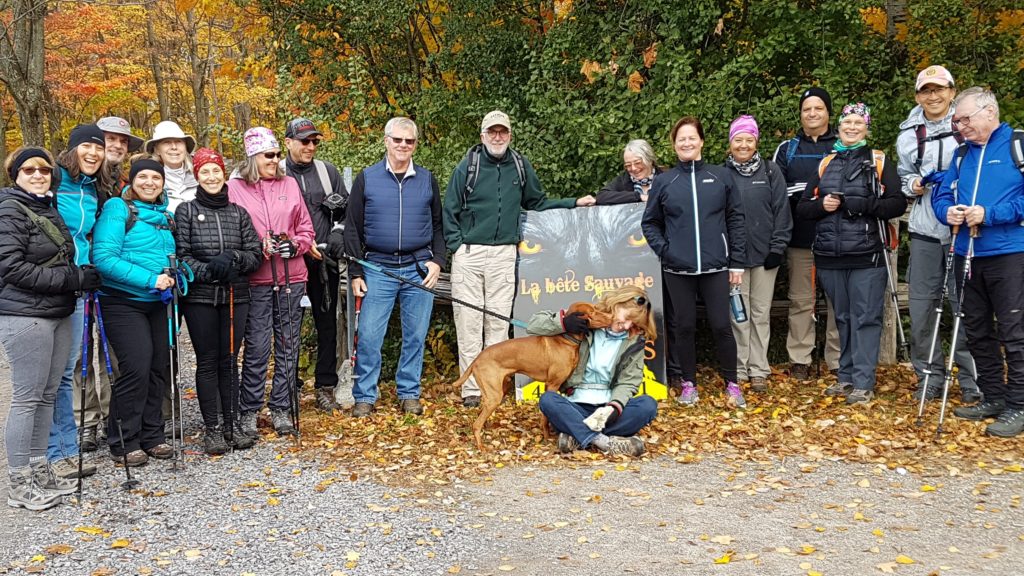 Registration fees are not due till December, and our season starts September 7th with the Lachine walks, and the hiking season starts first Sunday of October. Potential new members are free to join us to "try out" our club through the autumn. It's a great way to begin to meet club members before the ski season starts.
Lachine walks, starting September 7th, 7:00 PM.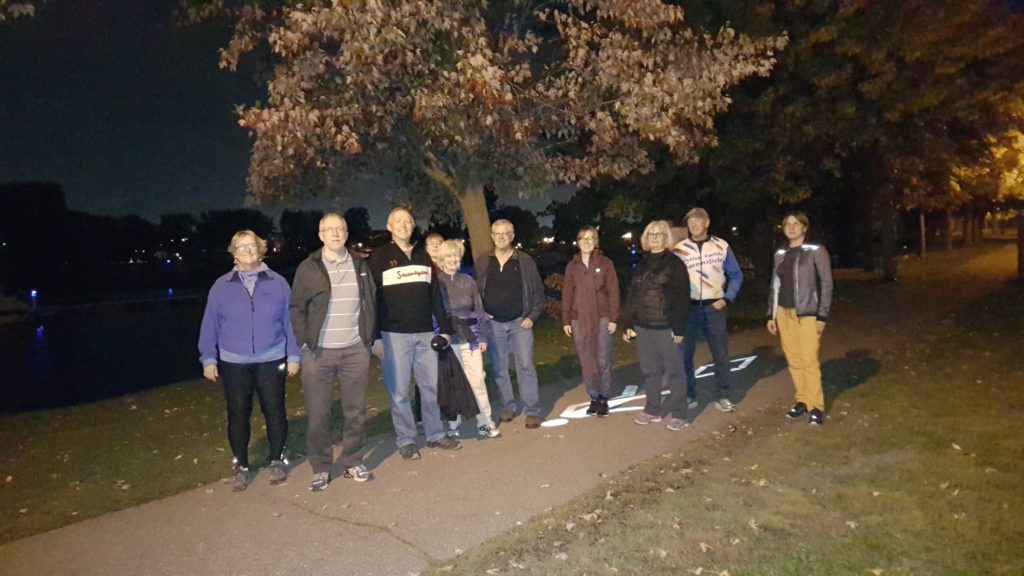 Walking along the Lachine Canal and René Levesque Park every Wednesday evening in the fall. The full distance is about 8 kms, but some participants cut the walk shorter by doing one loop of the park instead of two. We meet in the municipal parking lot at St. Joseph and 21st Avenue. Be there five to ten minutes early, parking is free, and there is an electric car charging station.
In the past some participants have gathered at the Scores in Lasalle after the walk for a late dinner. Maybe some walkers will be ready to start that up again!