Welcome to the Beaver Tails Nordic Ski Club season: 2022 – 2023.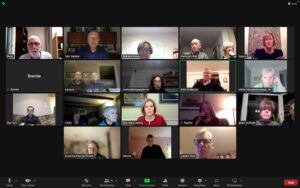 This is a screen shot of some of the members who participated in our Zoom Opening Meeting/Cocktail Reception last Saturday evening. A number of things were discussed. We talked about the upcoming Holiday Dinner of course. Get your registrations in ASAP if you are still interested. Contact Gwen directly via email to let her know.
We also talked about the possibility of a ski weekend this year. It is not looking good for what we traditionally do as a weekend, but other ideas are percolating, and we may have some good news soon.
A couple of weekday issues came up. A desire to get the evening Mont Royal outings going again – we've already made a commitment to do this. There was also the suggestion that we start a weekday daytime outing (as the CCB has done with its Wednesday morning rides) – there are plenty of us who are retired! We will be looking at this.
That's the main stuff, we also talked about the winds on Les Iles de la Madeleine, and one member's margarita, but those are other stories.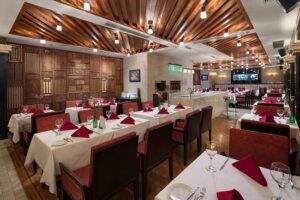 Registration for our Holiday Dinner at Bellissimo Restaurant, December 3rd, is now open, and spaces are going fast. Print the registration form here, and mail it in to Gwen Wulfraat with your cheque or cash. Also contact her directly via email to let her know you are doing this. Gwen's address and email can be found on the Members' Directory page. This is short notice, so act fast.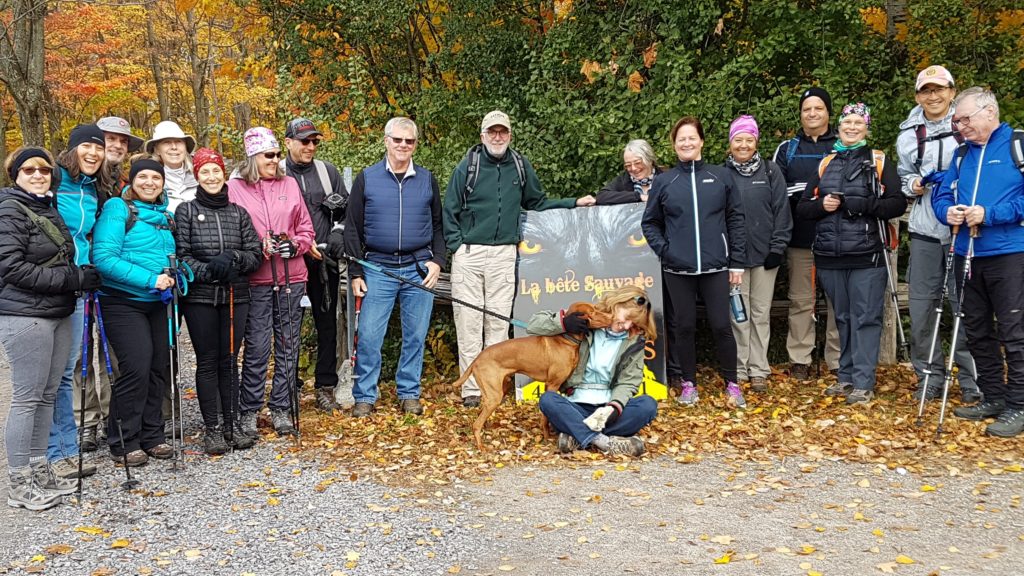 Registration deadline for membership is December 16, late registration is possible, but at a slightly higher rate. Potential new members are free to join us to "try out" our club through the autumn. It's a great way to begin to meet club members before the ski season starts. Details and membership form on the Membership page (in the Menu).
Lachine walks continue to end of November, provided we have not switched to skiing!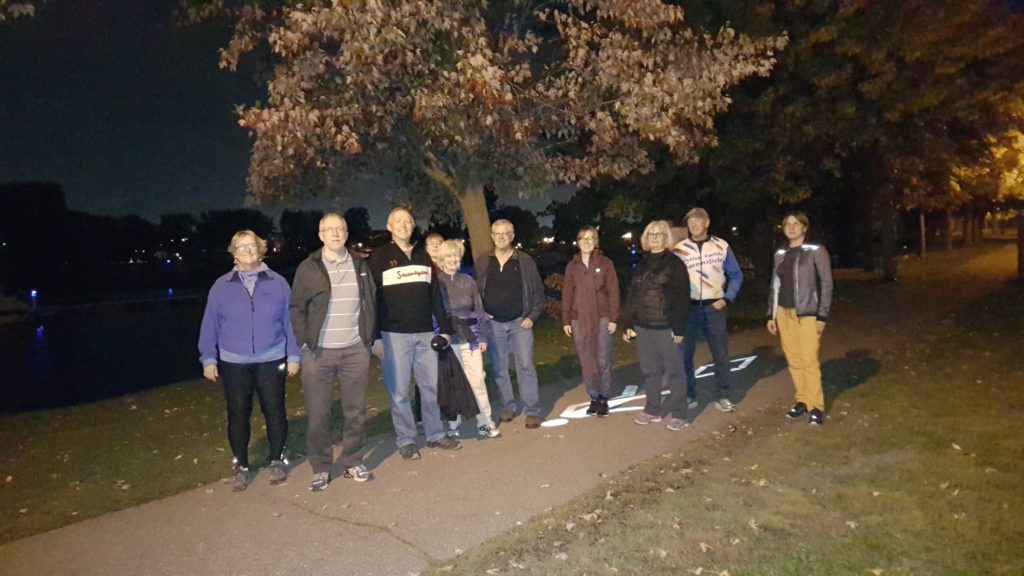 Walking along the Lachine Canal and René Levesque Park every Wednesday evening in the fall. The full distance is about 8 kms, but some participants cut the walk shorter by doing one loop of the park instead of two. We meet in the municipal parking lot at St. Joseph and 21st Avenue. Be there five to ten minutes early, parking is free, and there is an electric car charging station.
The weekly schedule, as always, is posted here in the Calendar, and in the weekly club emails.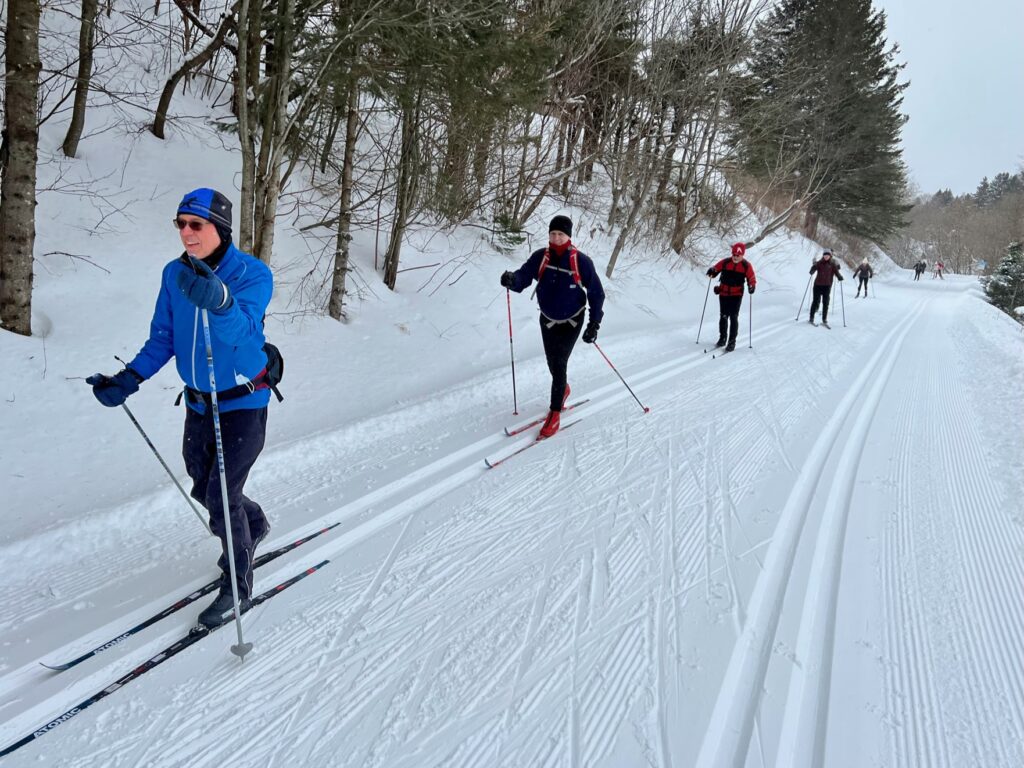 The best way to reach us is to send an email to: btnsc2018@gmail.com.
You can also comment on our website Forum page or our Facebook group page. If you've not joined our Facebook Group page yet, please consider doing so here.