Welcome to the Beaver Tails Nordic Ski Club season: 2022 – 2023
This Sunday (Mar 19) – Back by popular demand, Gai Luron, 10am. 10cm of snow is forecast for Friday in the St Jerome area.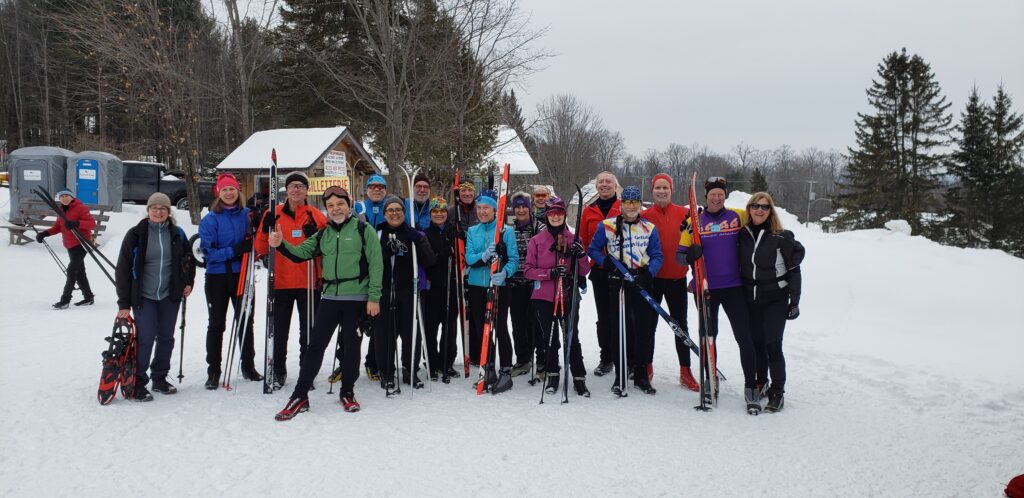 Mar 12: A small group of 6 enjoyed the spring ski conditions at Gai Luron which were very good thanks to their grooming equipment. Sunscreen was called for as it was quite sunny. The photos have been posted on the website.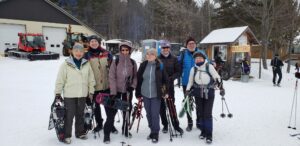 Note: If you are interested in joining the snowshoeing group please let Karen know, via email: karen.evoy@gmail.com.   Please bring along a pair of walking boots and/or crampons in addition to snowshoes in case the snowshoe trails are more suitable for walking than snowshoeing.
The weekly schedule, as always, is posted here in the Calendar, and in the weekly club emails.
The best way to reach us is to send an email to: btnsc2018@gmail.com.
You can also comment on our website Forum page or our Facebook group page. If you've not joined our Facebook Group page yet, please consider doing so here.